Arcanius, Reloaded
Eariler (hey, yesterday!), I talked about a doodle that I made during a meeting at work which I thought would be a perfect symbol for Arcanius. To please my ever-faithful audience, I decided not to be lazy this time, and actually upload it.

For reference, here is the old Arcanius symbol, designed by my brother: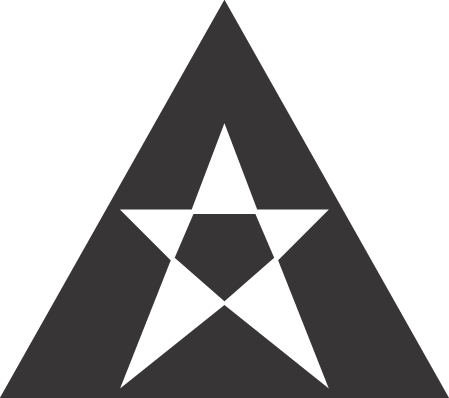 And the newfangled Arcanius symbol, my recent brainchild: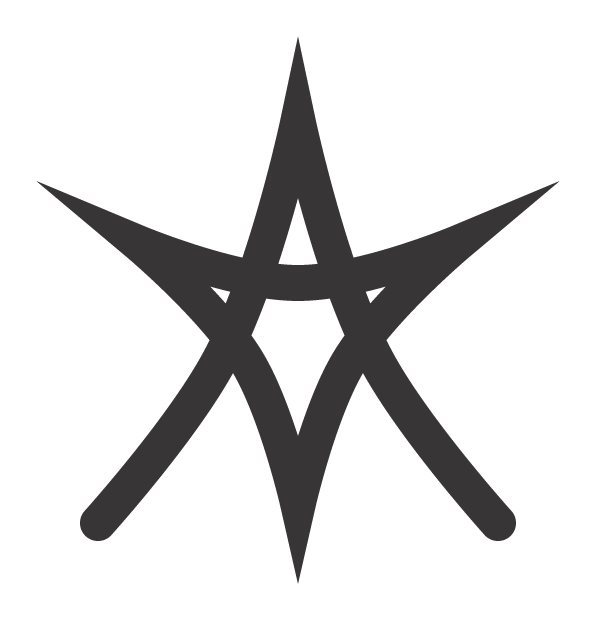 Of course, each of these can be stylized to the heart's content, but I thought I'd present them in their most basic form for now (ok, I'm not that un-lazy). Please let me know what you think, about both the new and the old.