Congratulations, Washington…
…you just took another step towards complete nanny-statehood!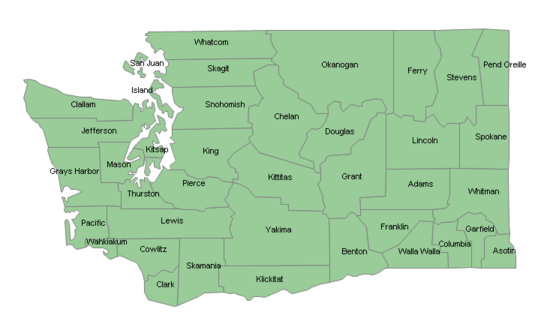 In the grand tradition of Kelo vs. New London, Washington State voters have jumped on the bandwagon to the feel-good notion of "public health" even while said wagon rolls over and squashes property and personal rights…
No longer can I enjoy the slightly seedy, character-rich, smoke-filled air of the Huricane Cafe or any other place that currently allows smoking… but hey, at least I'm safe from secondhand smoke! Just wait, in a few years we'll be passing a law that prevents smoking in your own home, because at some future point someone else may live there and the effects of residual smoke will be too much to bear. Its for the children!