Great Tennis Comes From… Serbia?
I just finished watching a thrilling straight-set match where Serbian Novak Djokovic took down world number one and reigning Austrailian Open champion Roger Federer. The Swiss started strong, but by the halfway mark of the first set, it was clear the Roger was not on top of his game. Novak won four straight games to come back from 3-5 to win the first set 7-5. The second set saw Roger looking flat-footed, at times even sick as Novak came moment away from winning the set 6-1. Roger bagan to fight back, but still fell 6-3 in the second set. Federer player much better in the third set, matching his early first set form, but it was too little too late; Djokovic was in a groove and never lost his serve, forcing the tie break. On the first opportunity, what often seems impossible became very much a reality: Roger Federer lost. Earlier in the other bracket, comeback kid Jo-Wilfried Tsonga of France stunned world number two, the always exciting Rafael Nadal of Spain, beating him emphatically in straight sets. This all sets up a showdown between two exciting players at the top of their games, who have never met and never won a Major. For one, that will change on Sunday.
Meanwhile, in the women's bracket world number 4 Ana Ivanovic from Serbia (where else) has put herself in position to win her first major. All that stands in her way is the world number 5, Russian Maria Sharapova, already a winner of several Major tournaments. No matter what happens in this one, we all win.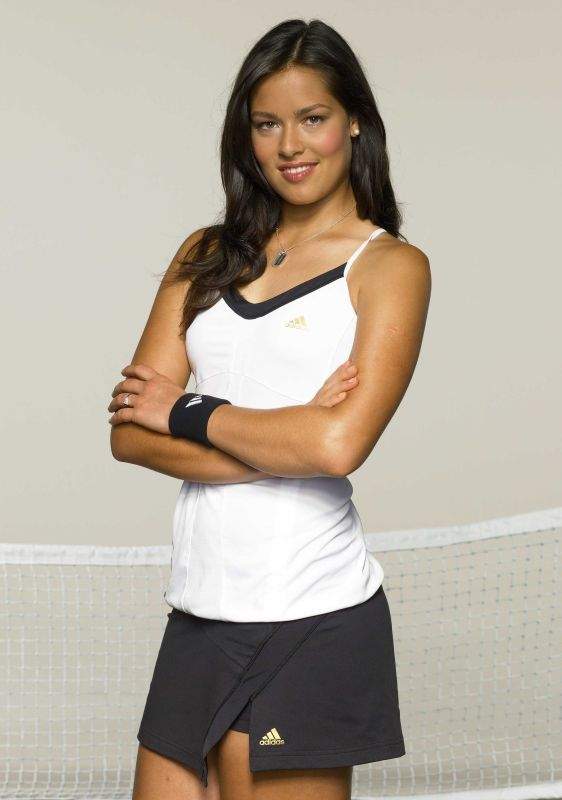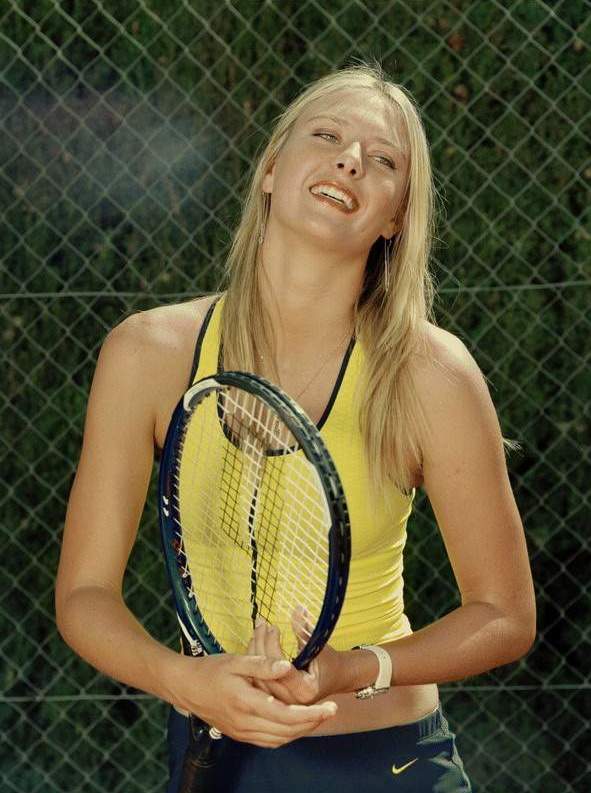 I rest my case.