Poetic Justice: Fighting Bureaucracy with Bureaucracy
While munching on my post-lunch cup of ice in the Hub today, I saw a set of posters I have seen many times before. The posters look similar to the following: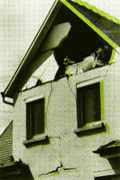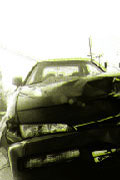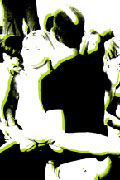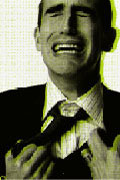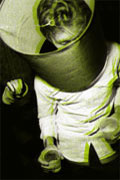 Along with the images go catch phrases like "Too Fast and Furious — Need Legal Help." The posters are advertisements for "Student Legal Services," one of many underutilized (I am sure) services paid for by Washington State Taxpayers and UW students. Normally I don't pay much attention to these posters, but now I am in legal trouble, so this time I did.
It turns out the the office is not far from where the posters are, so I paid them a visit. I filled out a green sheet with the information about my legal troubles, and I now have an appointment to meet with Devin and Ivy, two student lawyers (I believe) tomorrow.
I plan to ask them about:
Advice on challenging the ticket
Whether the police officer issuing the ticket acted appropriately in "kind of" demanding my license (his intent was clear, even if he was trying to dance around the question legally)
What, in general, the law requires of police and myself during this kind of stop and other kinds of common police-civilian interactions. For example, can IDs be demanded? What if I refuse to give identification?
It will be interesting to see how it goes.
Oh, by the way, Washington State taxpayers: this and many other departments like it all around the UW and throughout the state government would be a great place to get back a good chunk of the 5.7 billion dollar deficit.