Great Blue Heron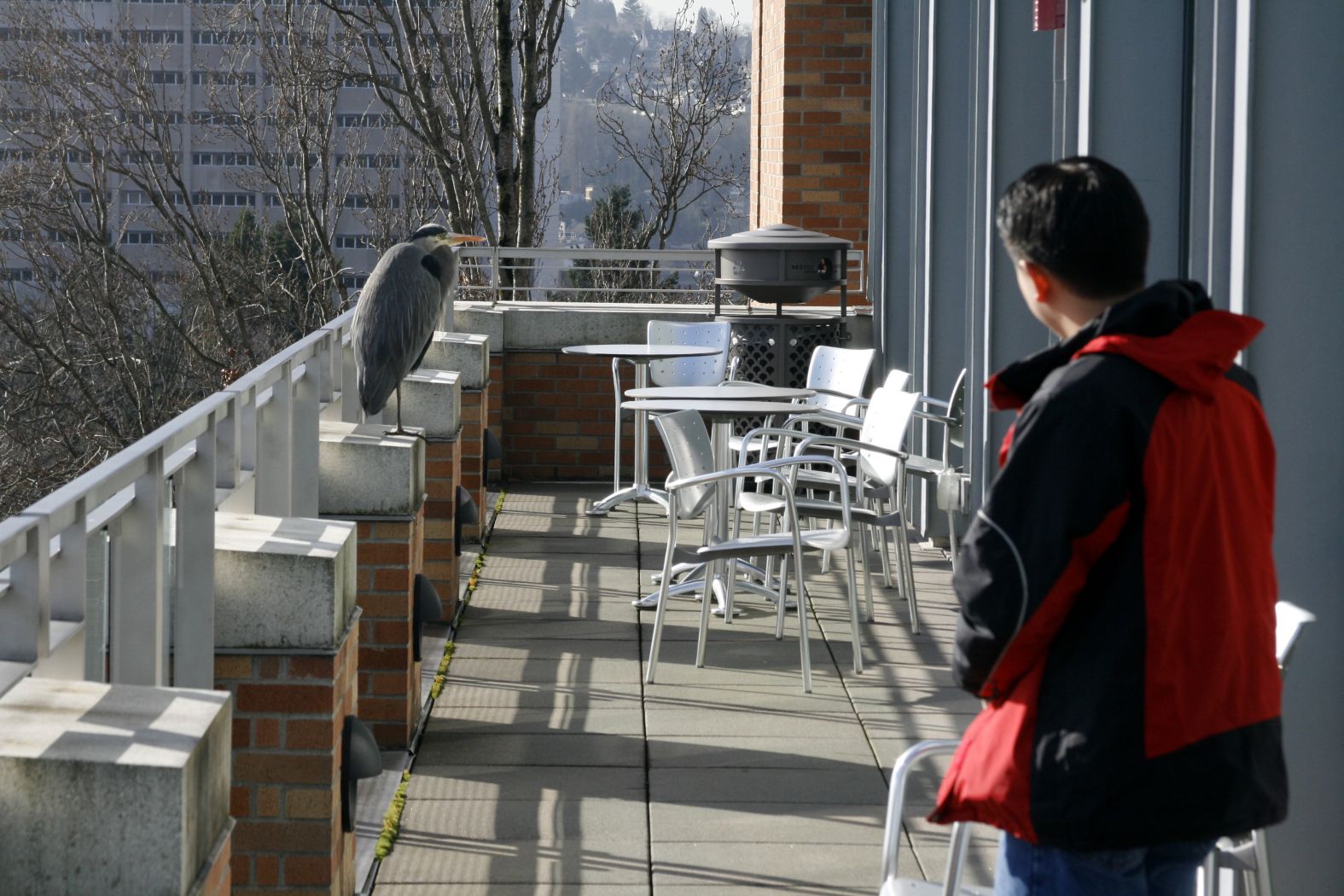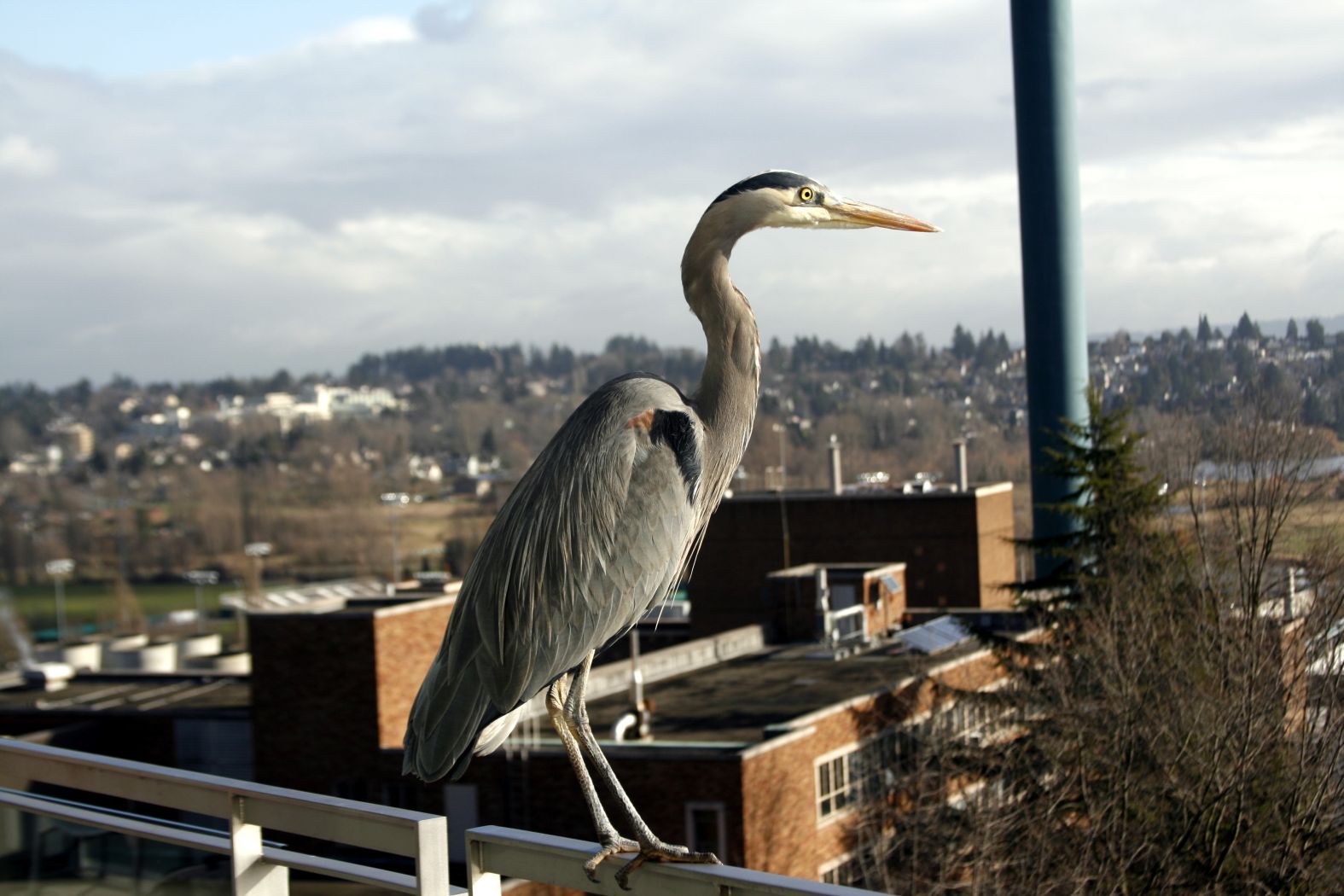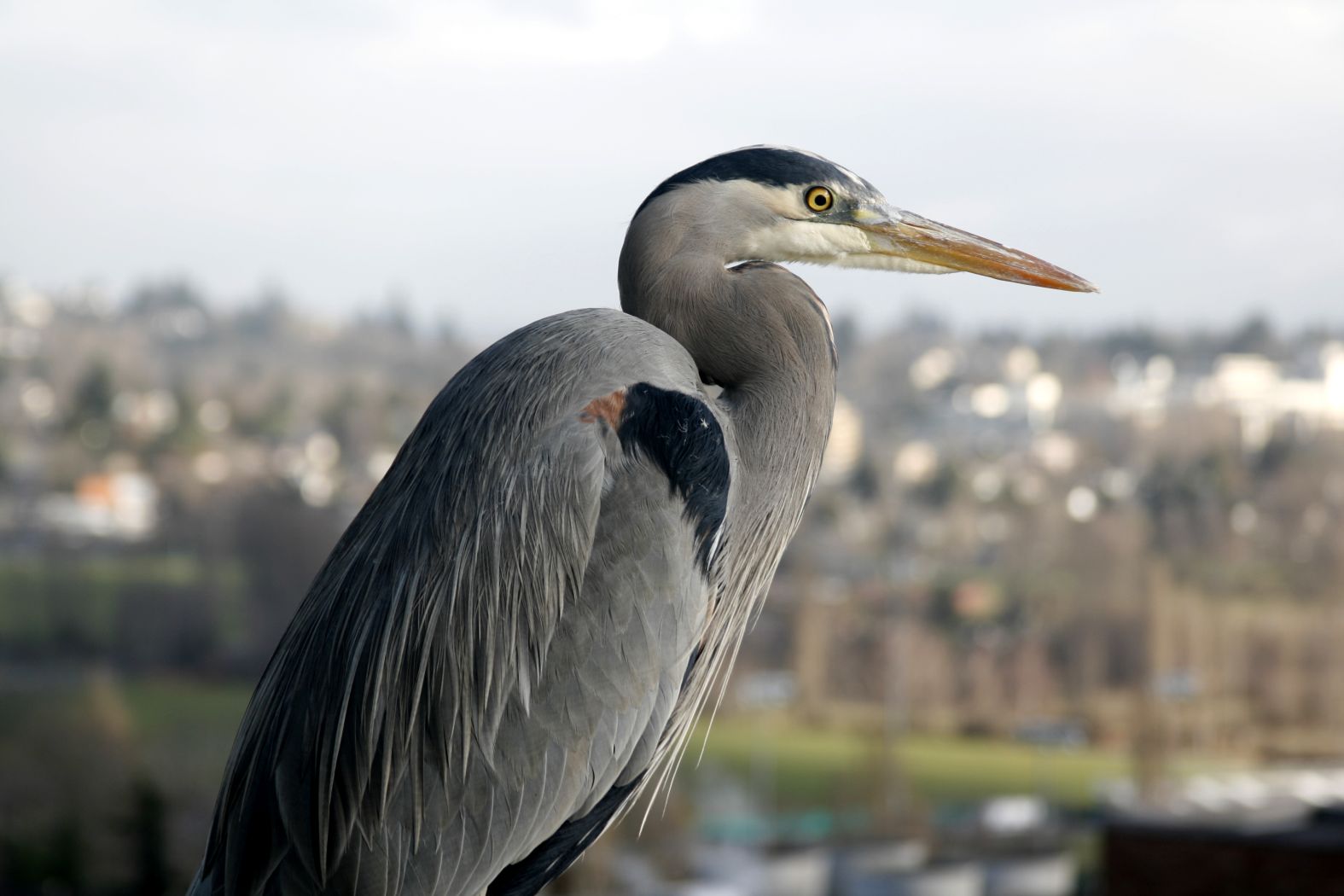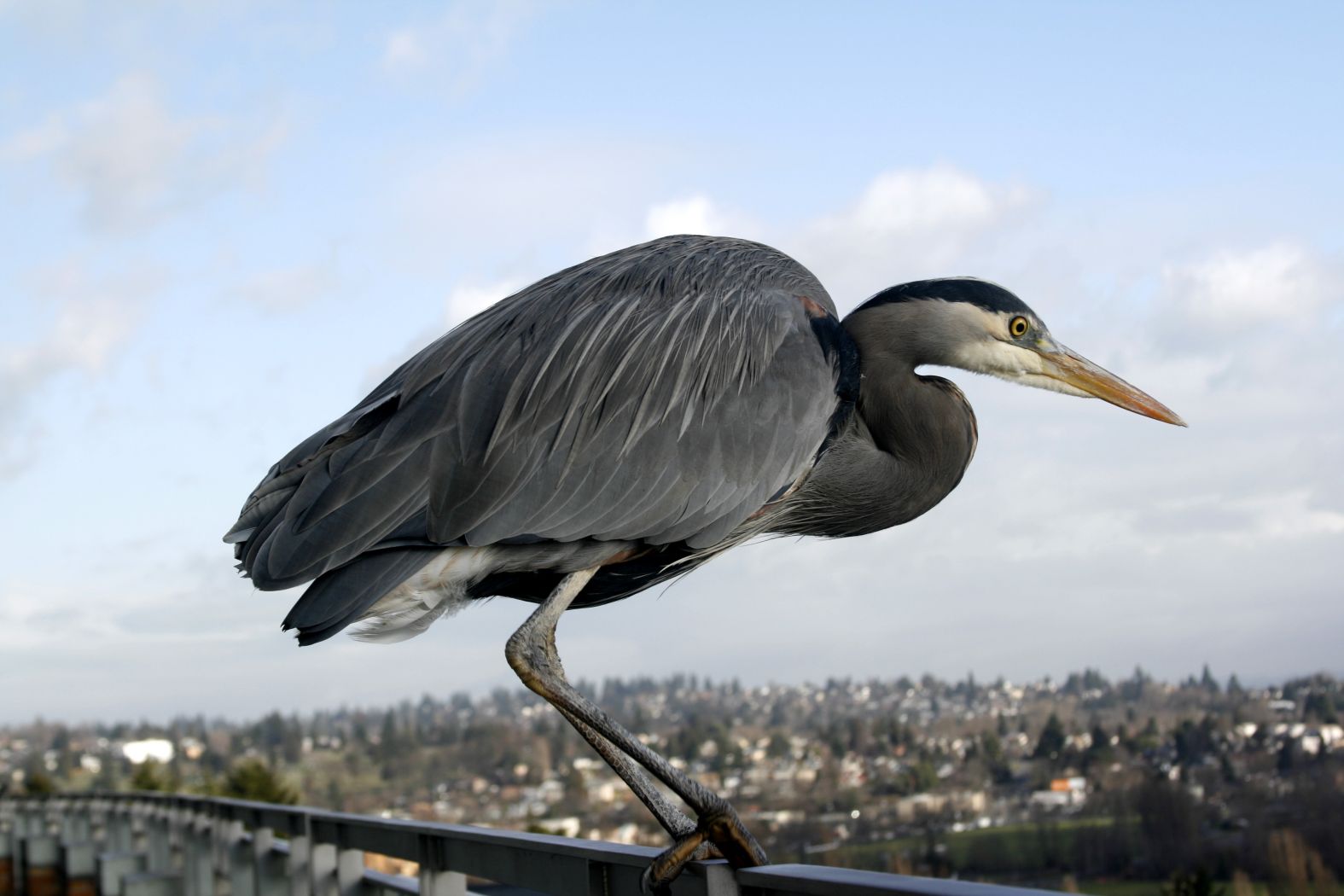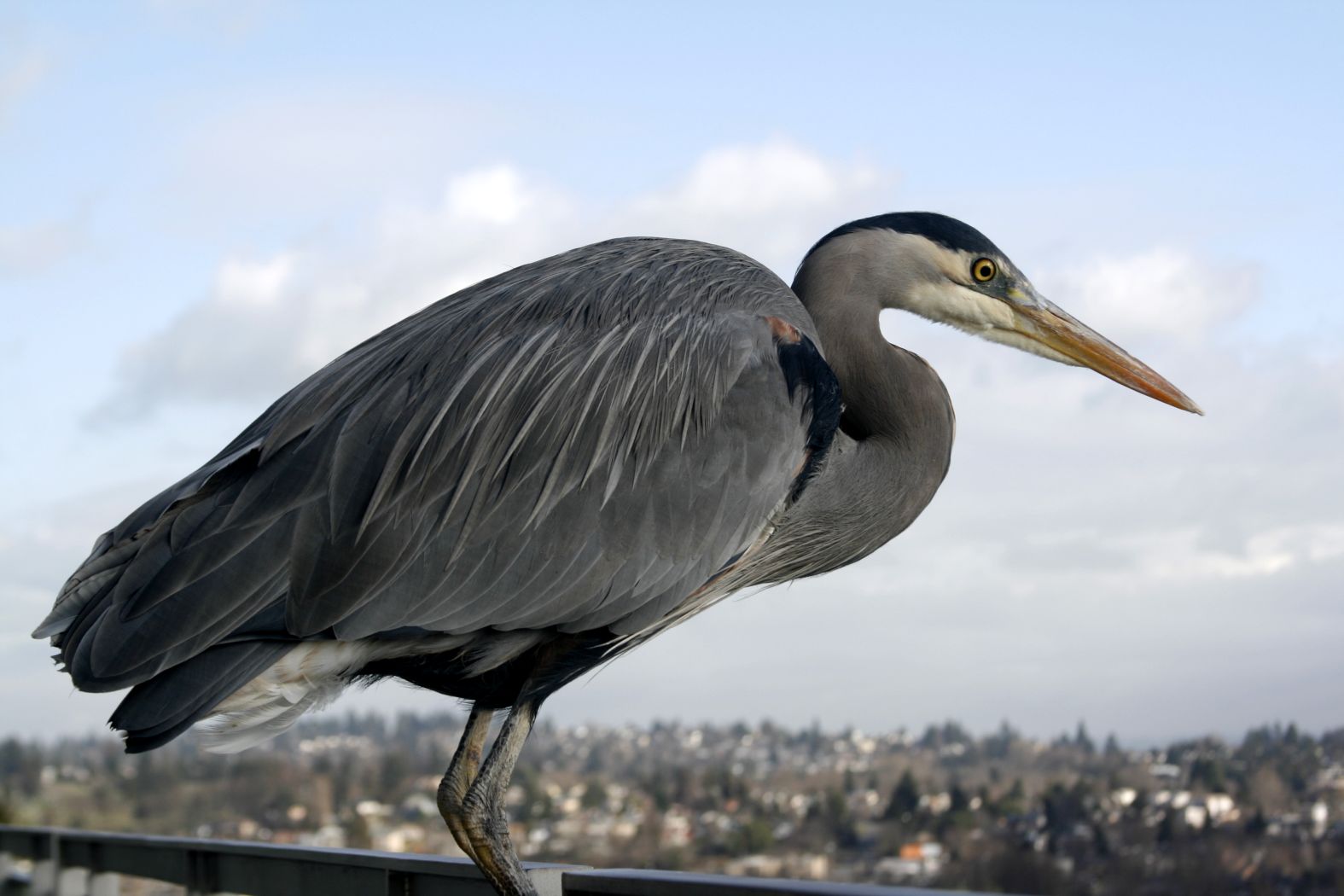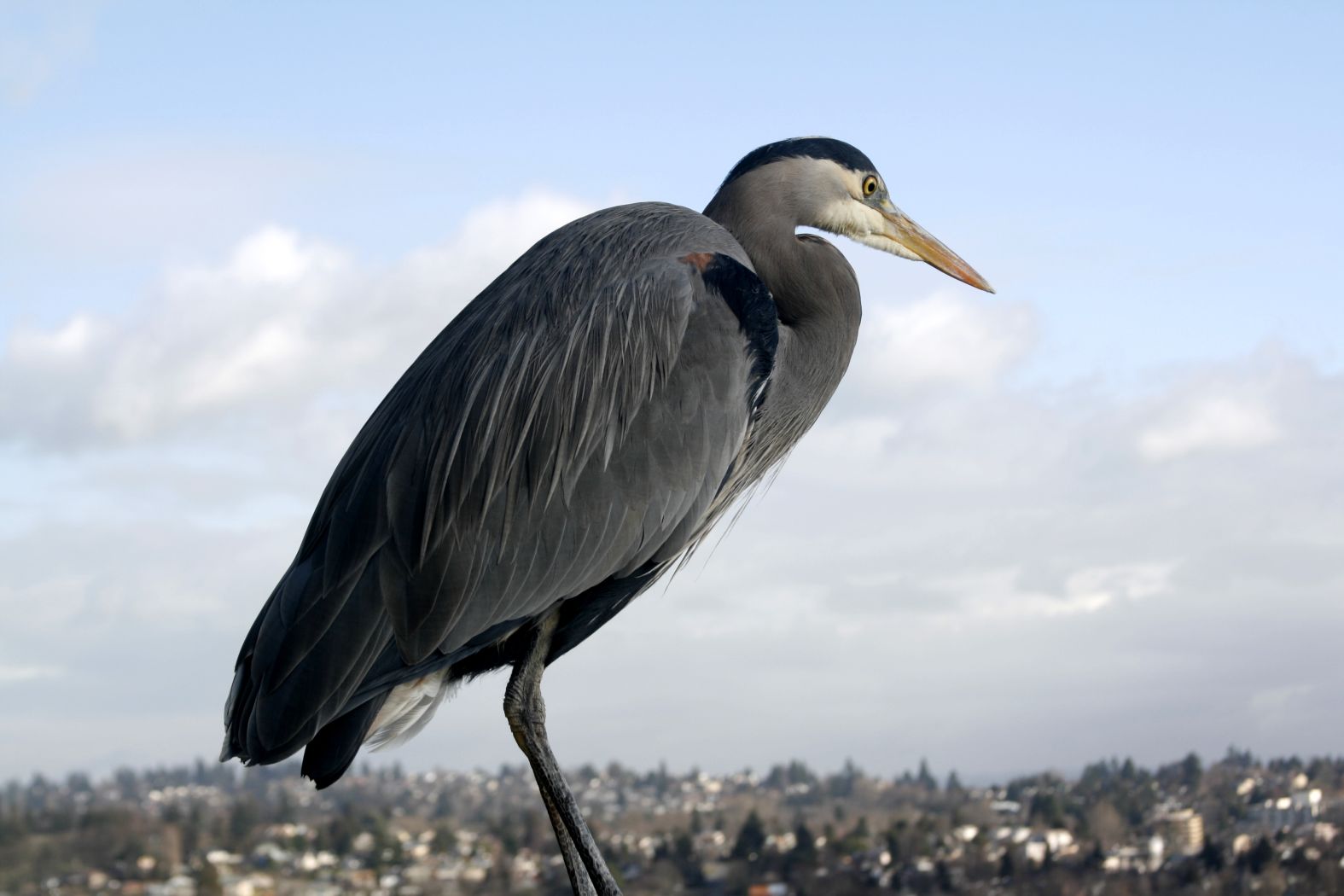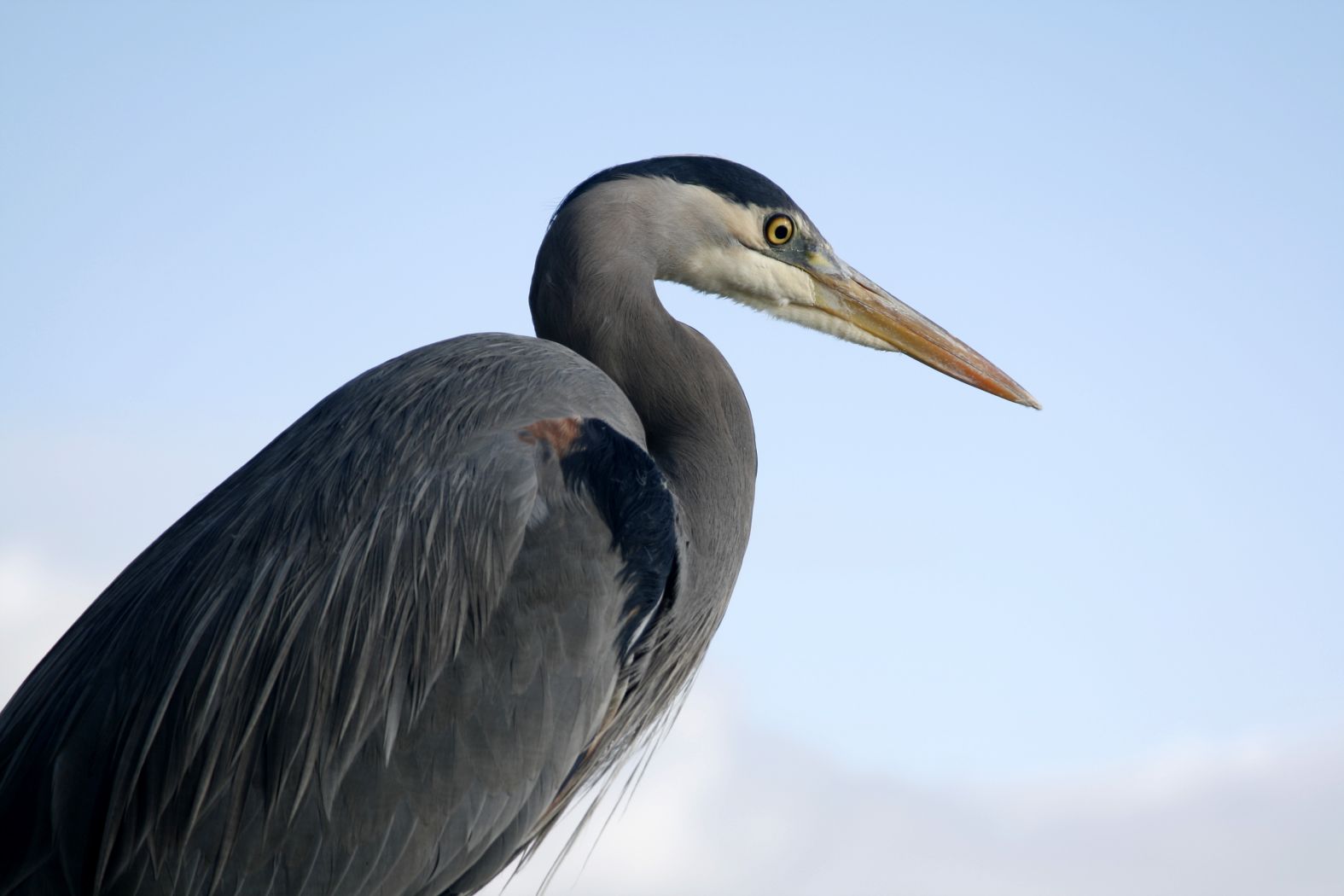 3 Responses to "Great Blue Heron"
dc Says:
February 14th, 2008 at 08:25:01 am

wow those are great shots of that bird

Bernie Zimmermann Says:
February 15th, 2008 at 07:19:17 am

I saw one of these guys in Victoria a couple years ago (almost to the day, actually), and they apparently love to be photographed. I started out using the telephoto lens and slowly creeping toward it. Before long I was only a few feet away with my normal lens, taking pictures until I grew tired of it, not him/her.

Great shots!

Theo Shaw Says:
May 9th, 2010 at 09:26:52 pm

the best Telephoto lens that i have used on an SLR is the Canon EF 70-200 F/2.8 lens. Best image quality ever.
Leave a Reply